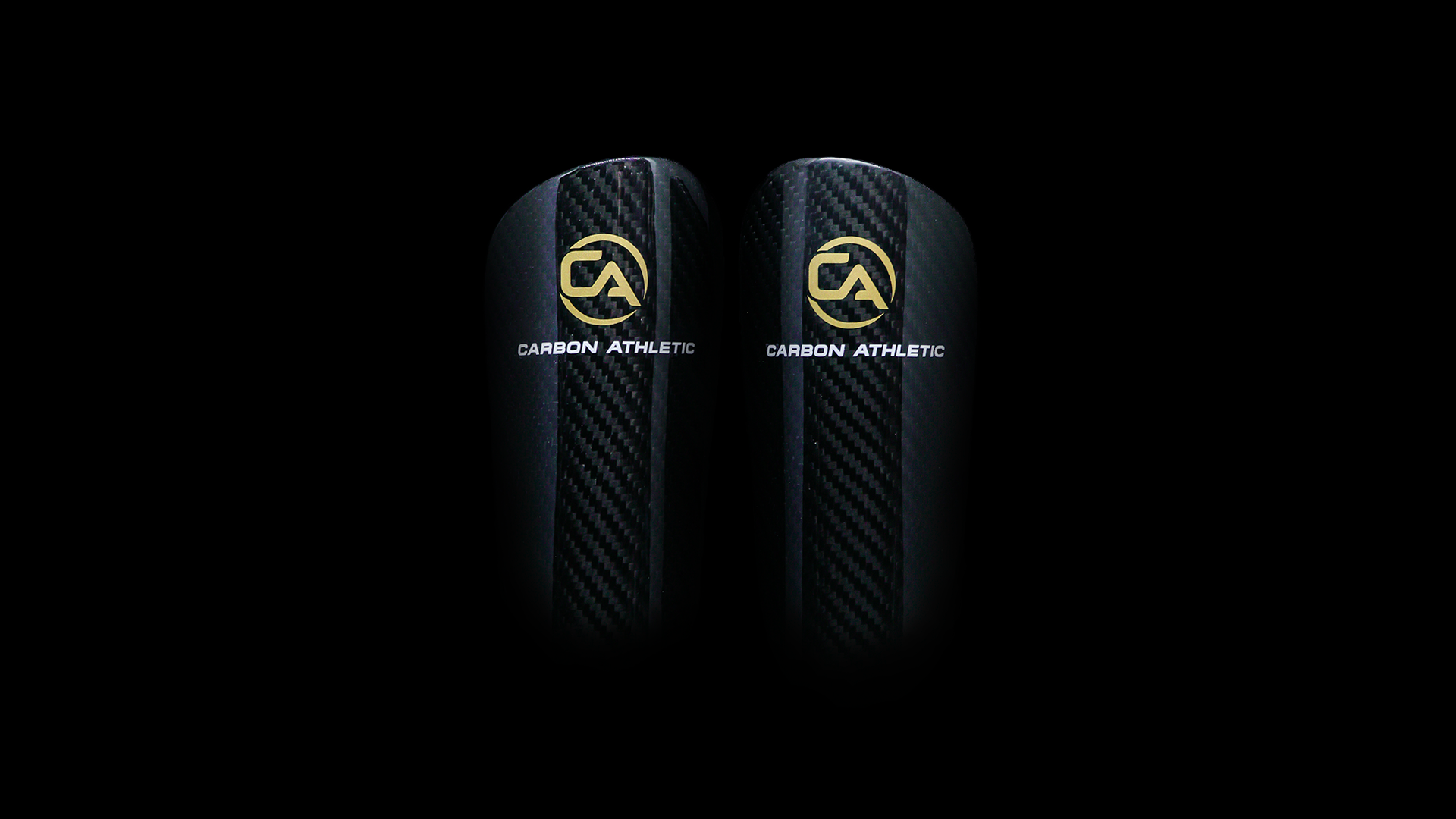 Our athletes are the face of the Carbon Athletic brand. They represent the brand on and off the football pitch. They are footballers that are in love with the beautiful game. They are involved in their local football communities and are passionate advocators for the sport.
They have a presence on social media and are willing to grow the Carbon Athletic brand and their personal profile in creative and innovative ways. You will be a part of a team of forward thinkers – a team that does not settle for second best. The Carbon Athletic team aspire to be the number one in Carbon Fiber shin guard protection. Do you have what it takes to be the next Carbon Athletic athlete?

Share and engage: Share your adventures on a regular basis across social media channels including Facebook, Instagram, YouTube, Twitter, your blog, etc. and tag Carbon Athletic (@carbonathletic).
 
If this all sounds great to you and you'd like to apply for the chance to be a Carbon Athletic Athlete, please fill out the application below or contact us on athletes@carbonathletic.com